A few months ago, in the midst of the disruption to our lives caused by the pandemic, Charlotte Jackson approached Tia Collection with an exciting and unconventional idea to include artwork from the collection in a show at her gallery.
Charlotte and I have known each other for many years and I felt that I could ask the delicate question of why she would want to take up valuable space in the gallery with pieces that could not be sold. Her idea was to use paintings by two of her gallery artists, Max Cole and Johnnie Winona Ross, as the basis of the concept for the exhibition and then for me to give thought to other objects to compare and contrast with their artwork. The mission of Tia Collection is to share its art with as broad an audience as is possible and what better place than in our own backyard!
My first inclination was to choose an unexpected 1965 portrait of a man by Pablo Picasso to contrast with the more meditative paintings of Max Cole and Johnnie Winona Ross. The remainder of the pieces fell into place quickly from there – drawings by Bridget Riley, Cy Twombly, and Richard Serra, coupled with two early photographs by Lazlo Moholy-Nagy and then sculptures by Alexander Calder and Ai Weiwei. All works are based on the idea of the precise yet distinct nature of how an artist begins to create by starting with the seemingly simple idea of making of a mark.
Charlotte, many thanks for your keen eye and adventurous spirit. It was such an honor to work on such a special exhibition in such a beautiful space!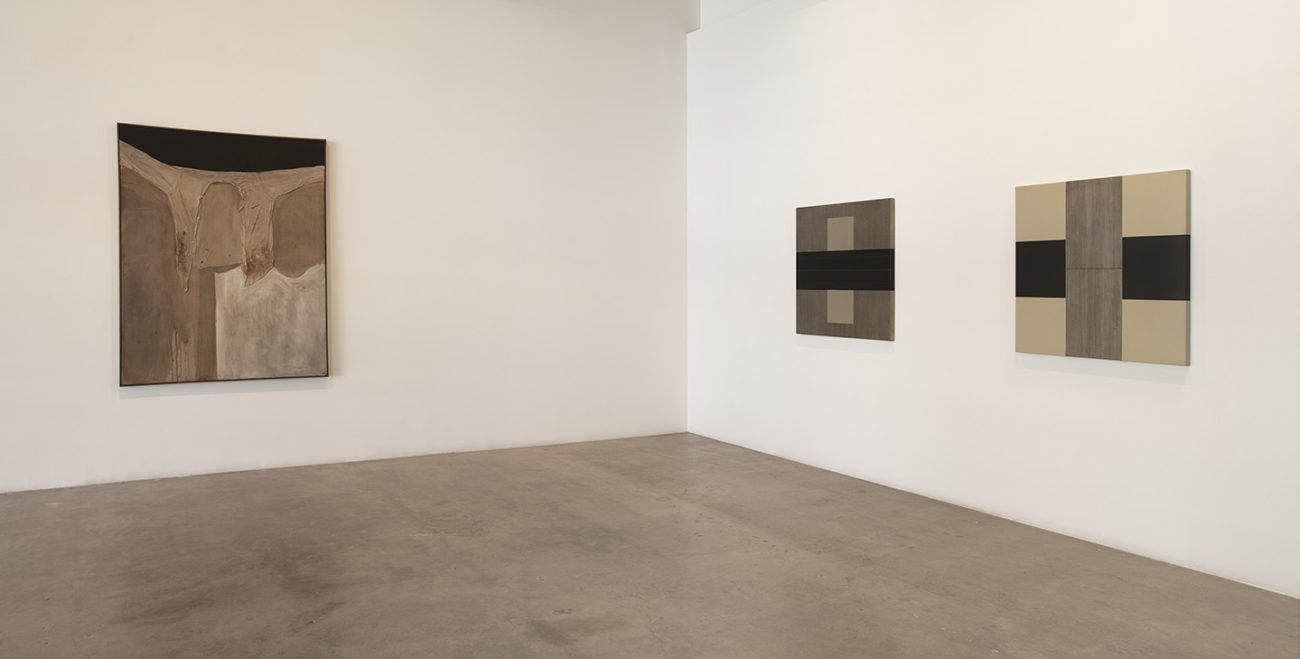 There is no other way to produce the work except for a depth of engagement requiring the abandonment of self, and this process opens the door to infinity enabling reach outside the physical. For me art must transcend the material.
Follow the Line
-Charlotte Jackson
A year ago, I became familiar with the Tia Collection through its curator, Laura Finlay Smith, whom I had known for many years, but I didn't know anything about the collection she was curating and managing.
On a visit to the gallery she talked about the collection, the collector, and his belief that the art should be admired, acknowledged and celebrated by all. I was fascinated with his philosophy, and of course I wanted to learn more.
After a visit to the collection, I casually asked Laura if the gallery could do an exhibition of some of the treasures I had seen there, knowing that they couldn't be for sale but offering a window on this wonderful collection and the work that was being done here in New Mexico and internationally. The answer was yes, and I was thrilled! How do you choose from so many amazing works of art!
Then came the pandemic and everything got cancelled/postponed. However, as I started to try and put together some sort of exhibition schedule during a time of closure and disruption, I had an idea, what if we had two gallery artists and invited the Tia Collection to work with these artists in selecting pieces from the collection that had a dialogue with their work. Laura liked the idea, and "Follow the Line" was born.
So, the exhibition that was given life during challenging times has brought an overwhelmingly positive response from all who have seen it. Thank you, Tia Collection for sharing your vision with us.
Although art itself is timeless, able to offer us its own unique voice regardless of when it was created or when it is viewed – we are ourselves of course bound by time. ...We bring ourselves to quiet hallways and exhibition spaces and meet with the art there – forging an experience that is part now, part then, part art, part us.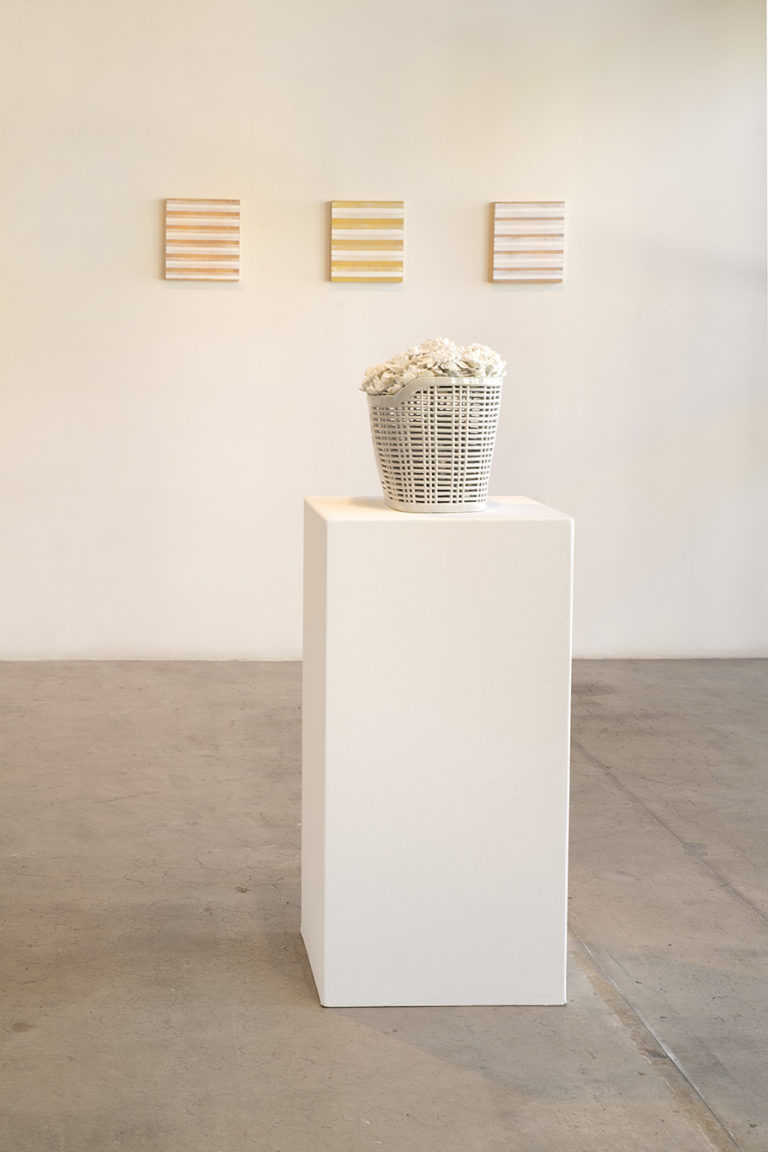 What gives his(Ross) vision its' character, finally, is the brilliance with which he integrates minutiae with overall structures... Ross's art gives us an opportunity to feel an exhilarated engagement with the present.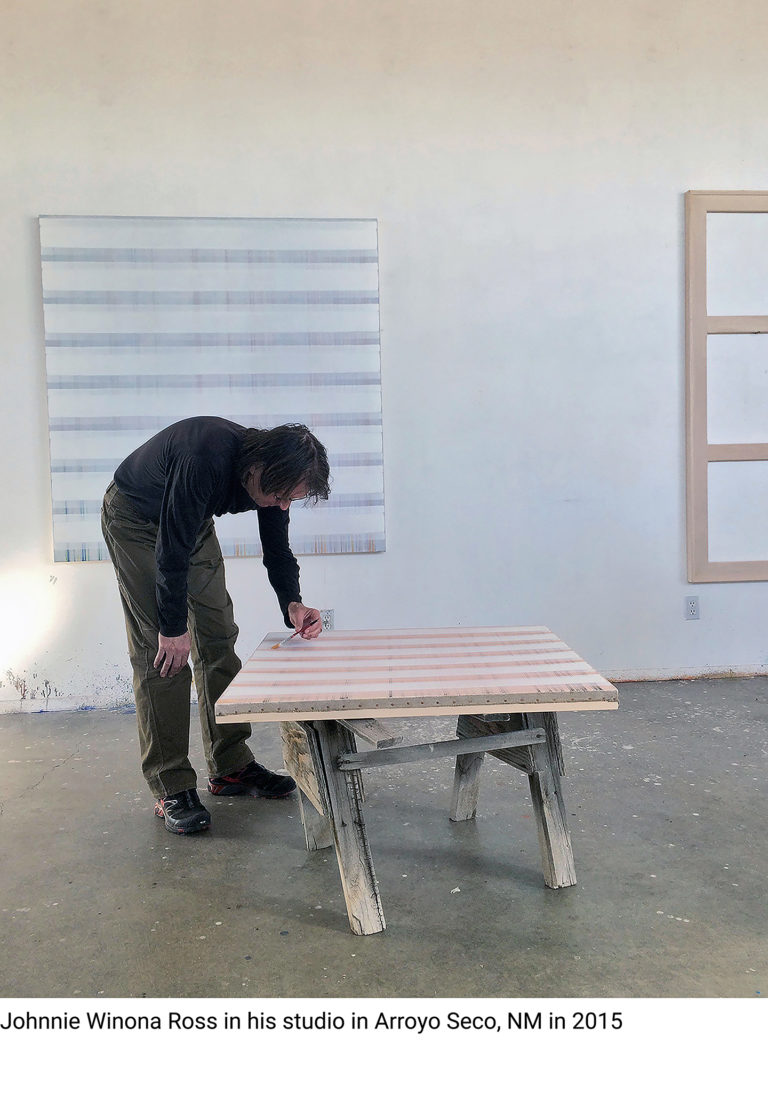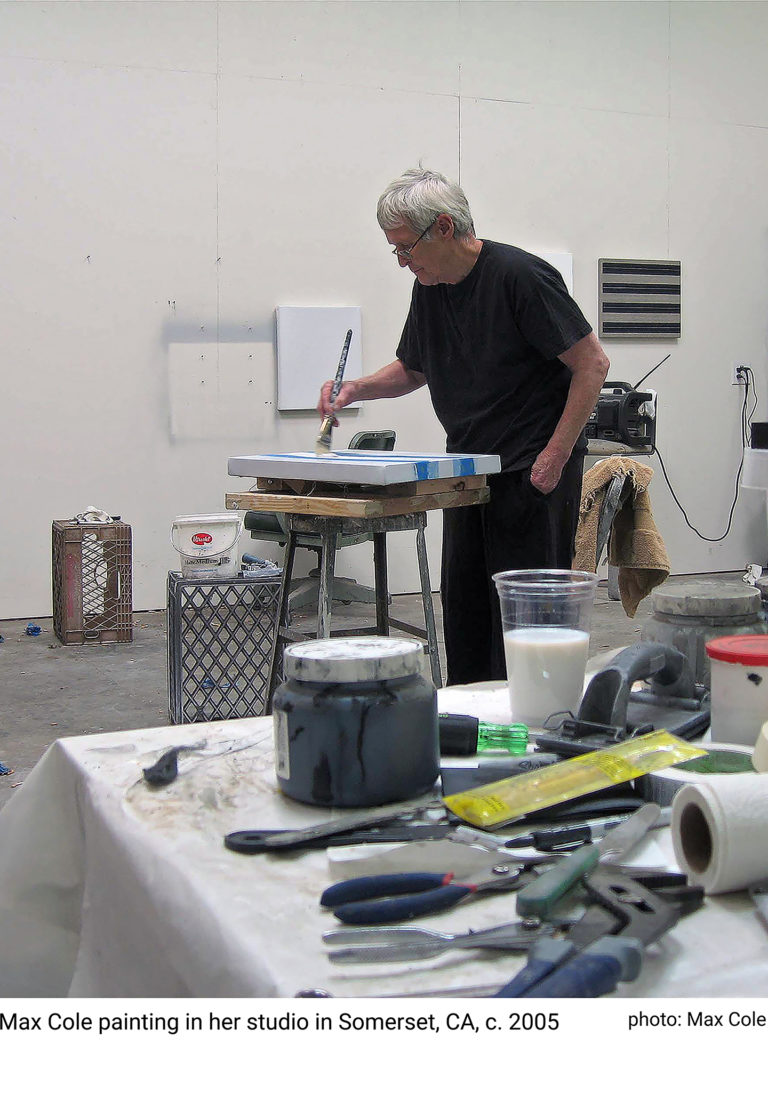 There is no abstract art. You must always start with something. Afterward you can remove all traces of reality.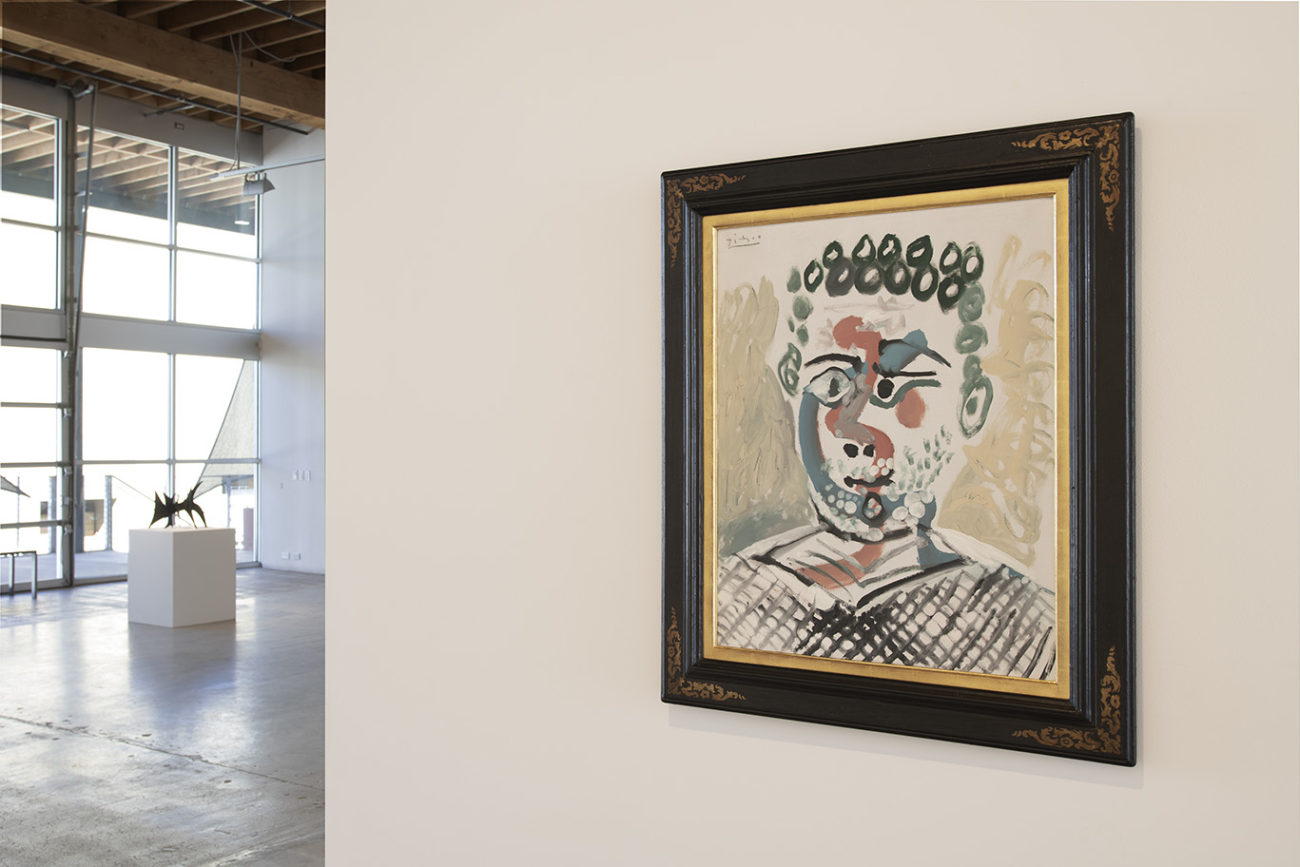 This curated grouping of art works invites us to follow the line where it leads: to step through the chaos of daily life to hear what these works have to say to us. Whatever rages just outside the door, these works gently ease us into a moment of reflection, attention, and contemplation.