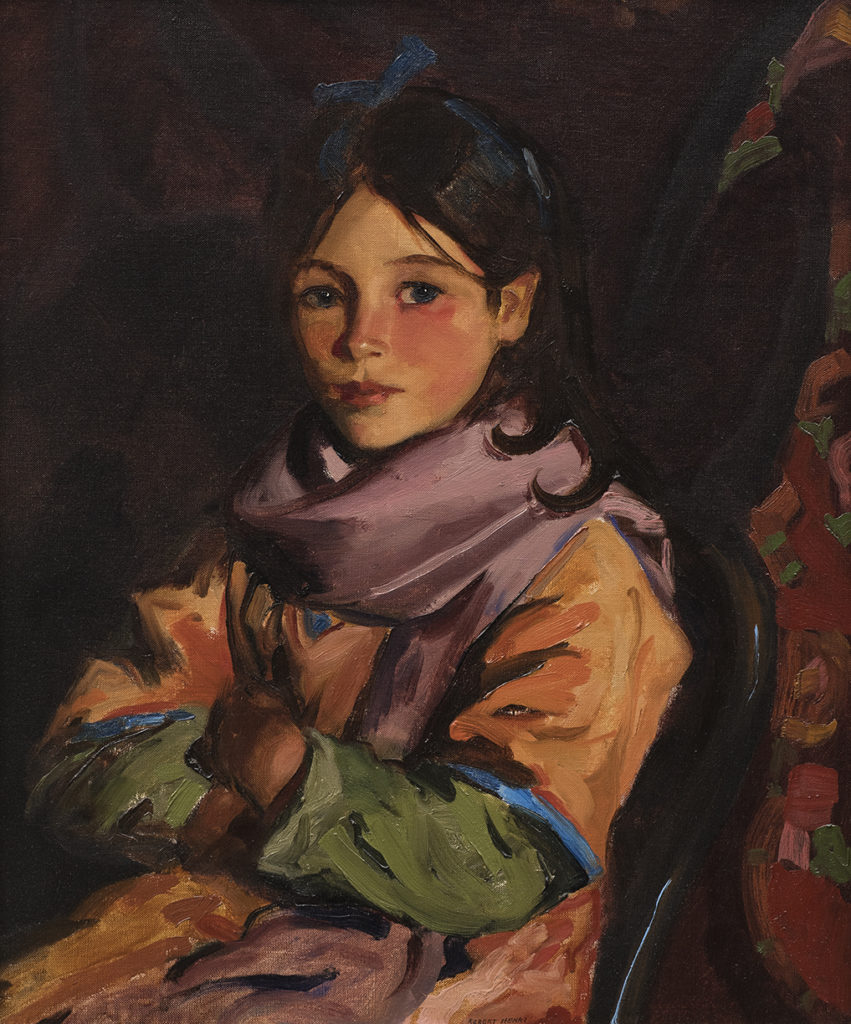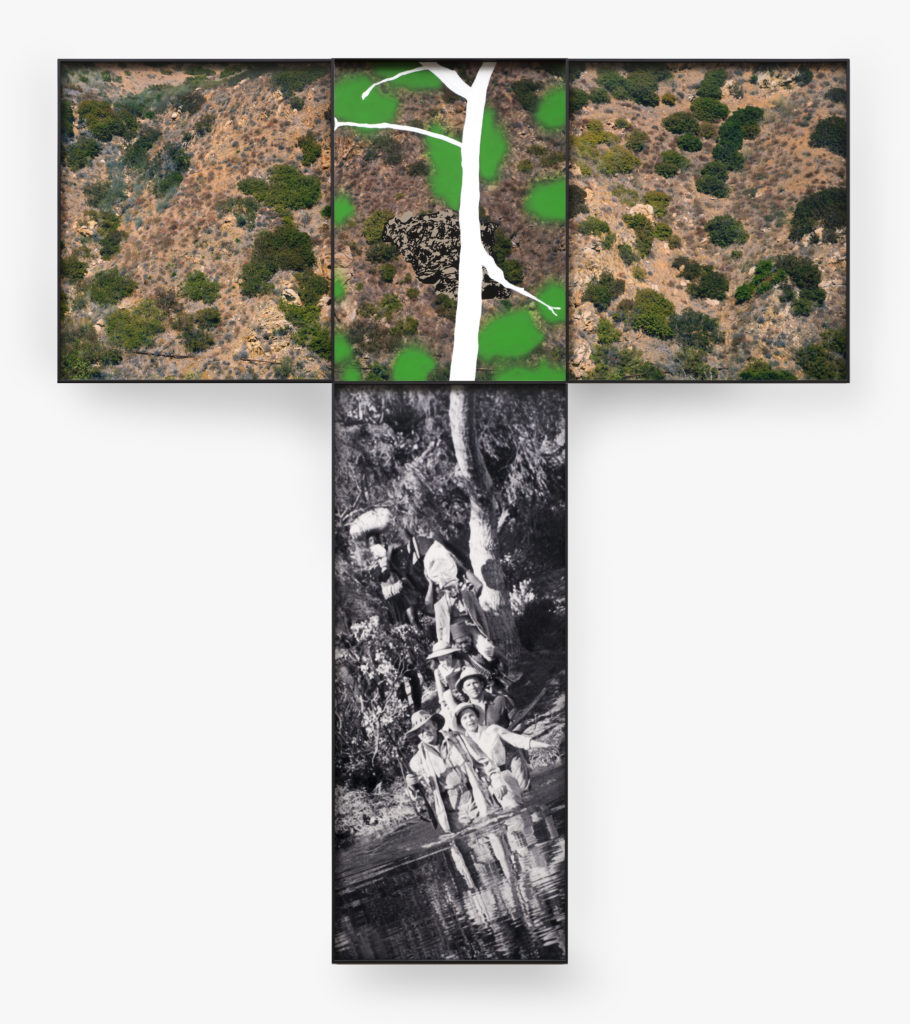 A Note from the Collector
There are many options when it comes to creating a collection. Pieces are carefully and painstakingly chosen. And they undoubtedly give joy, satisfaction, and create the beginnings of a legacy. At some point, it might occur to one, as it has to me, to share this joy with others. The pieces then reach a larger audience, inspire people across states and countries, even across the world.
The value of art as a form of expression plays an important role in the process of collecting and appreciating each individual work. Art, whether it is fine art, performance art, writing, film-making or something else, is exquisitely unique and valuable. One must understand that not everyone is fortunate enough to be able to express themselves. Many are unable to channel their emotions and intellect; some are in situations – political or social – where they are not allowed this freedom; and most are not even sure what it is they would express if given the opportunity.
Those who somehow manage to find themselves in a position where they can do all of this effectively are the true artists. And I believe that their work, once acquired by a collector, must continue to inspire. If the artwork is bought by a private collector and displayed in a home, the expression is somewhat confined. Through a museum, though, this inspiration can be shared with a limitless number of people. Its influence is infinite – it rolls on, fosters appreciation, inspires others to create. It can create a movement and change our entire civilization.
There is an indescribable pleasure in the knowledge that portions of my art collection are on display in museums for many to see and appreciate. I hope you are inspired to give thought to your ability to express and look forward to the enrichment it will bring to us all.