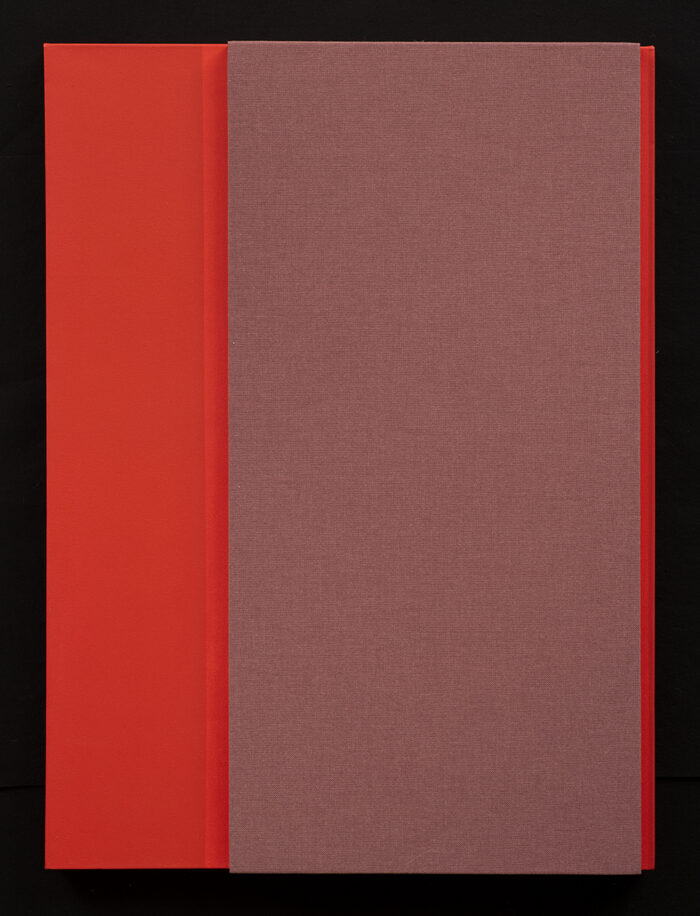 Jennie C. Jones, born 1968 in Cincinnati, OH, has always marched to her own drum. When everyone was listening to pop, the self-described "outsider" plugged into punk rock. And while her contemporaries at the School of Art Institute of Chicago in the late 80s practiced Neo-expressionism, Jones explored Post-war Modernism, forming a lasting attachment to the abstraction that continues to appear in the artist's work today.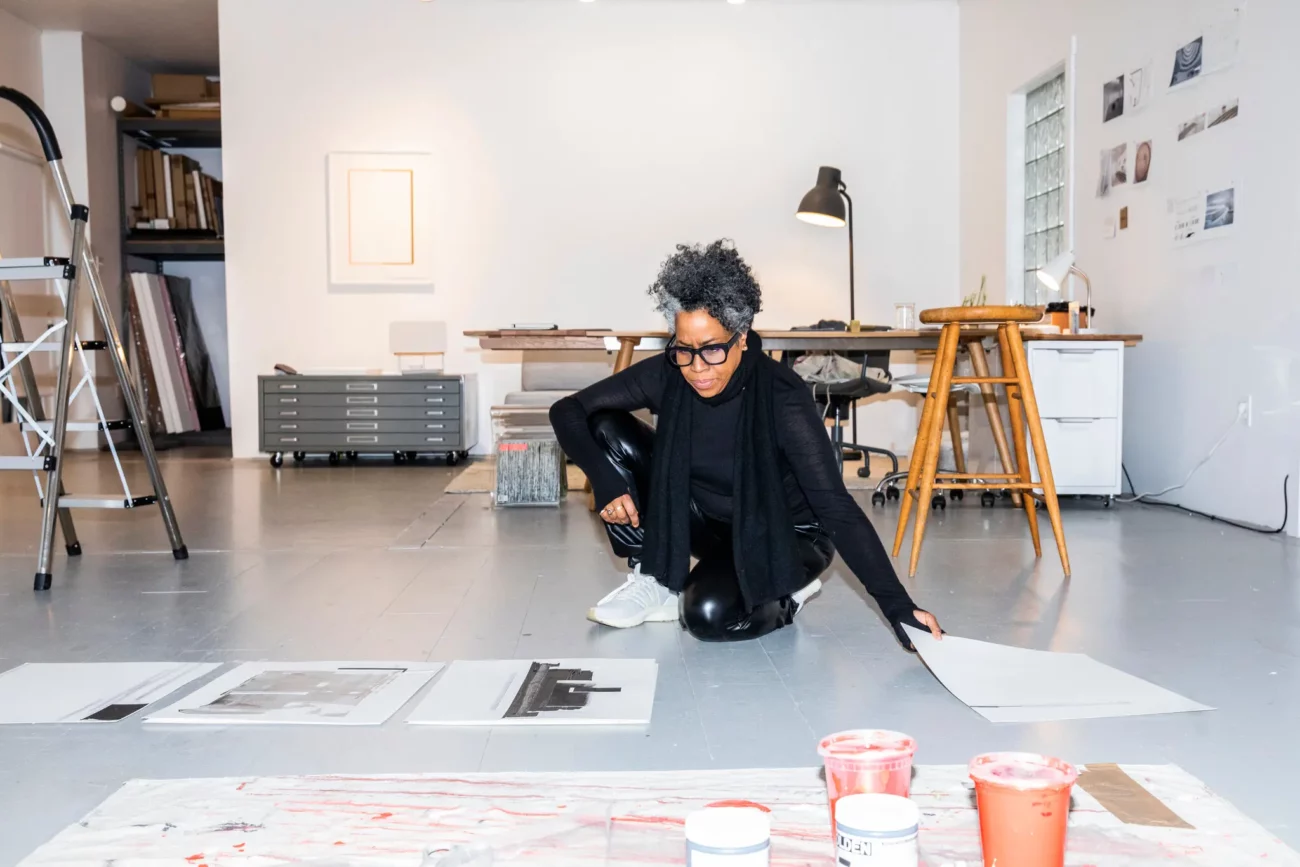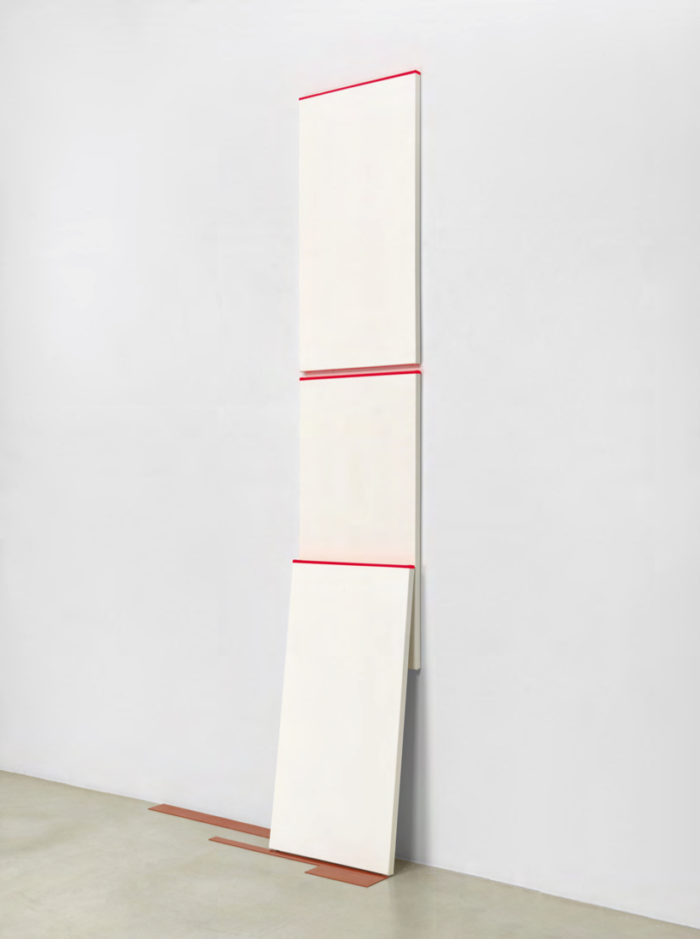 It was also during this time that Jones became espoused in the Black Avant-garde movement, attending multi-disciplinary classes at the Association for the Advancement of Creative Music (AACM) in Chicago and St. Louis' Black Artist Group—which to this day promotes black artists, musicians, and poets. In 2022, Jones had her first solo exhibition in the Guggenheim's iconic rotunda. Installed alongside each other, Vasily Kandinsky: Around the Circle and Jennie C. Jones: Dynamics created a surprising dialogue between the two artists for whom music is central to the composition of their respective works.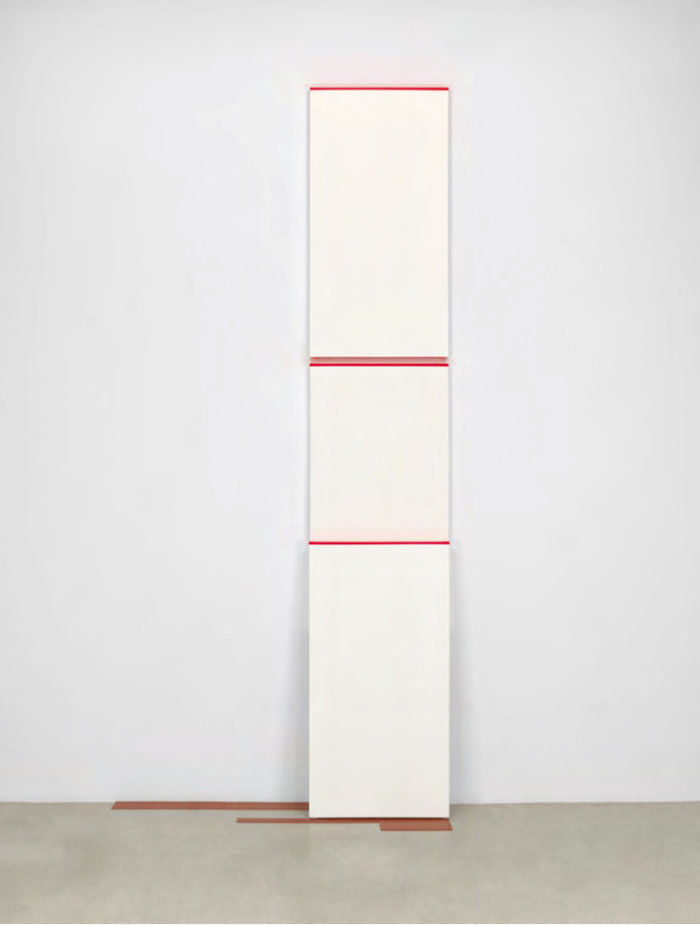 Commingling visual and auditory elements, Jones' work is found at the intersection of art and sound, a practice that came together—over song of course—more than 20 years ago. While creating in her studio, the artist realized she was putting as much effort into her playlist as she was her drawing and painting, and understood sound would be at the heart of her method. Listening became a conceptual practice that underpins and supports her visual art to this day.
Considered neither painting nor sculpture, her work features architectural felt and acoustic panels, first incorporated in 2011, to create what Jennie calls "active surfaces." Absorbing sound, the works allow and encourage viewers to consider their other senses. Jones places a yellow or red streak along the side of the canvas creating a diffused glow washing over the viewer, giving a sense of an auditory hum surrounding the canvas.
... the yellows and reds were used as "activation" colors. And as hot colors, they cast off, or reverberate, in a much more intense way than darker hues which absorb light. That was my beginning of addressing optics, and sonic types of resonance.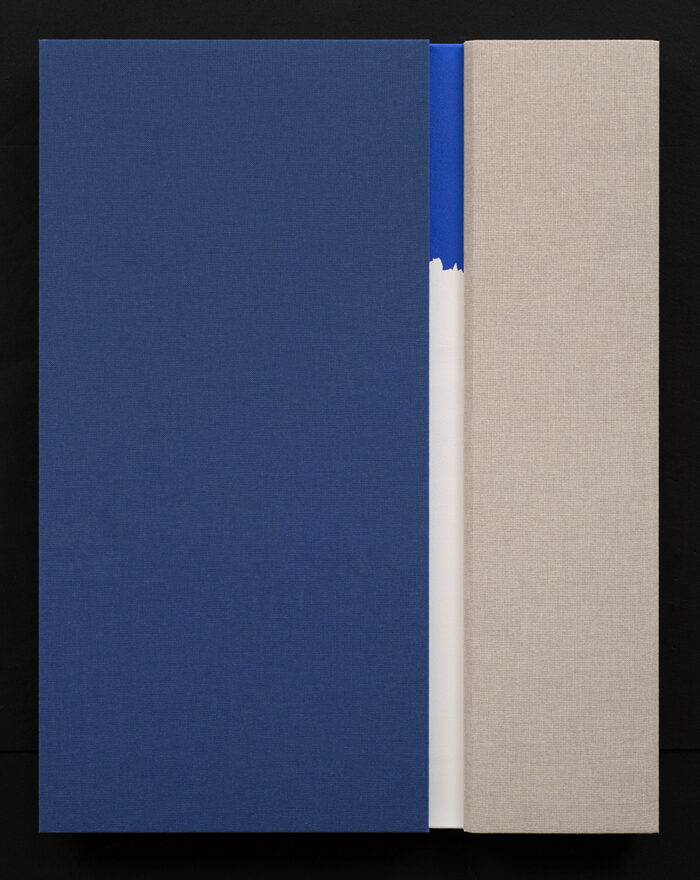 Despite "going against the market," Jones has earned great recognition over the past several years for her unique process and output. Jones is the recipient of The William H. Johnson Prize (2008), the Studio Museum in Harlem's Joyce Alexander Wein Artist Prize (2012), a Joan Mitchell Foundation Grant (2013), and a Robert Rauschenberg Foundation Residency (2014).  She has had major solo exhibitions at the Contemporary Arts Museum Houston, a survey, tracing 12 years of her practice from 2004 to 2015, The Glass House in New Canaan Connecticut, and most recently at the Guggenheim in New York City for a solo exhibition that juxtaposed a few key earlier pieces that were foundational for her new work.